1981
The Company was originally named PBV and established in 1981 by three partners, combining the forgemaster expertise with the experience in valves design, manufacturing and sales.
1985
In order to expand manufacturing capacity, acquisition of Nuova Sella Valves (long experience in machining ball valve components). The name of the Company is now changed to PBVS.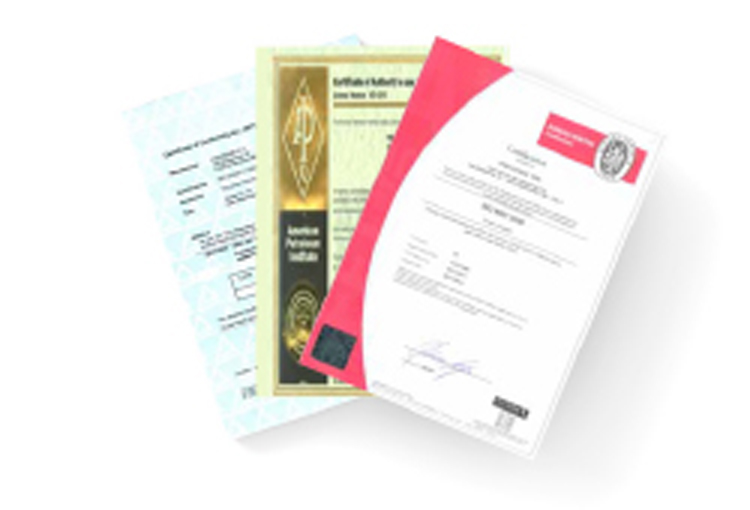 1990
First Certification of Quality System ISO 9001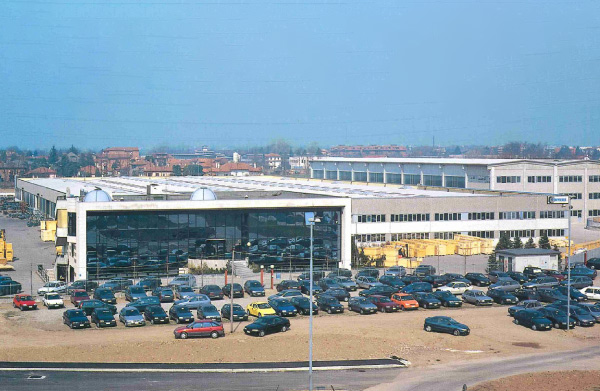 1994
Watts Industries Inc. acquired PBVS and relocation of the headquarter in Nerviano, about 20 km north-west of Milan. The name of the Company is now changed to PIBIVIESSE Srl.
1999
Spin off of CIRCOR International Inc. from the WATTS group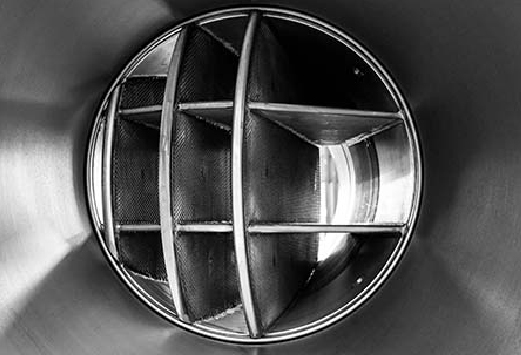 2000
Introduction of the new generation of patented CAGEBALL™. These revolutionary control valves, designed for extremely difficult working conditions, did set a step change not only in PIBIVIESSE but also in the flow control markets, allowing combinations of valves sizes and flow conditions well beyond industry standards.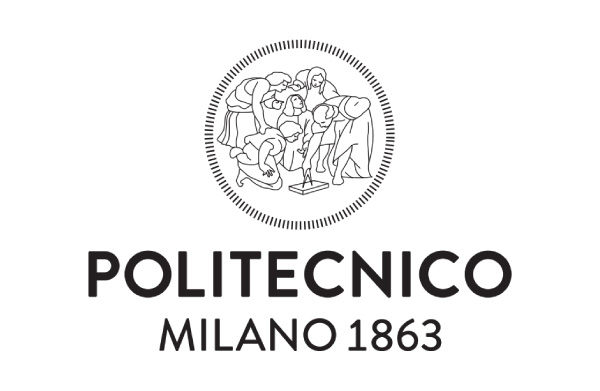 2003
Cooperation with Politecnico Milano University begins, focusing on the analysis, characterization, and development of Control Ball Valves.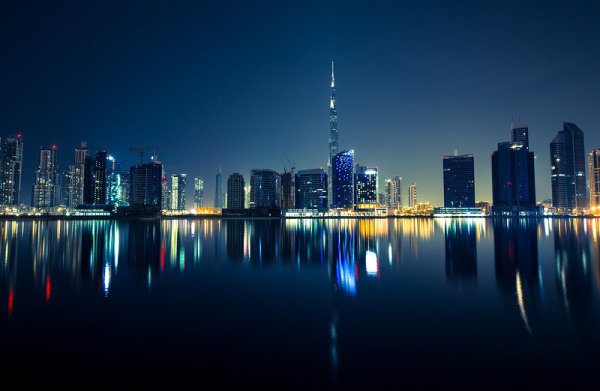 2006
New UAE Office established to strengthen PIBIVIESSE global presence in one of the most crucial OilGas area.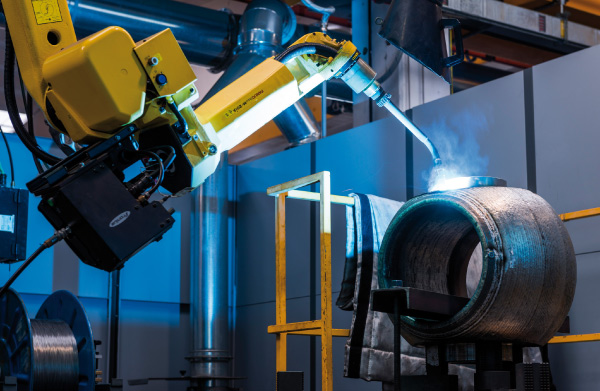 2011
Automatic Cladding units installed, to strengthen the control of the critical welding activities and qualifying a step ahead for our manufacturing process.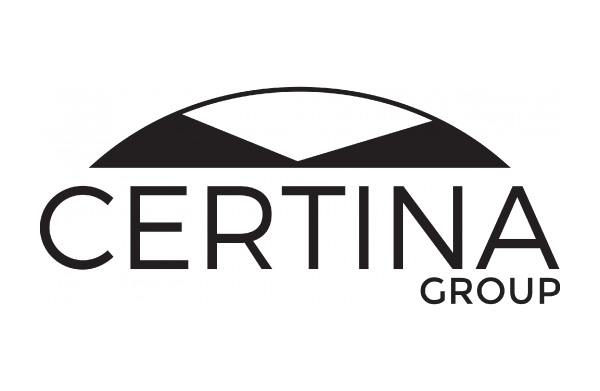 2019
Certina Holding AG, a family owned industrial holding company based in Munich and Grünwald, acquired PIBIVIESSE Srl.
2022
FINAV S.r.l., the ultimate holding company of GIVA Group, acquired PIBIVIESSE S.r.l.