Subsea Trunnion Mounted On-Off Ball Valve
Subsea PIBIVIESSE trunnion mounted Ball valve is available in several design options and material grades.
Side Entry, Top Entry or Welded Body, soft or metal seated, design for shallow and deep water installations.
PDF Datasheet Download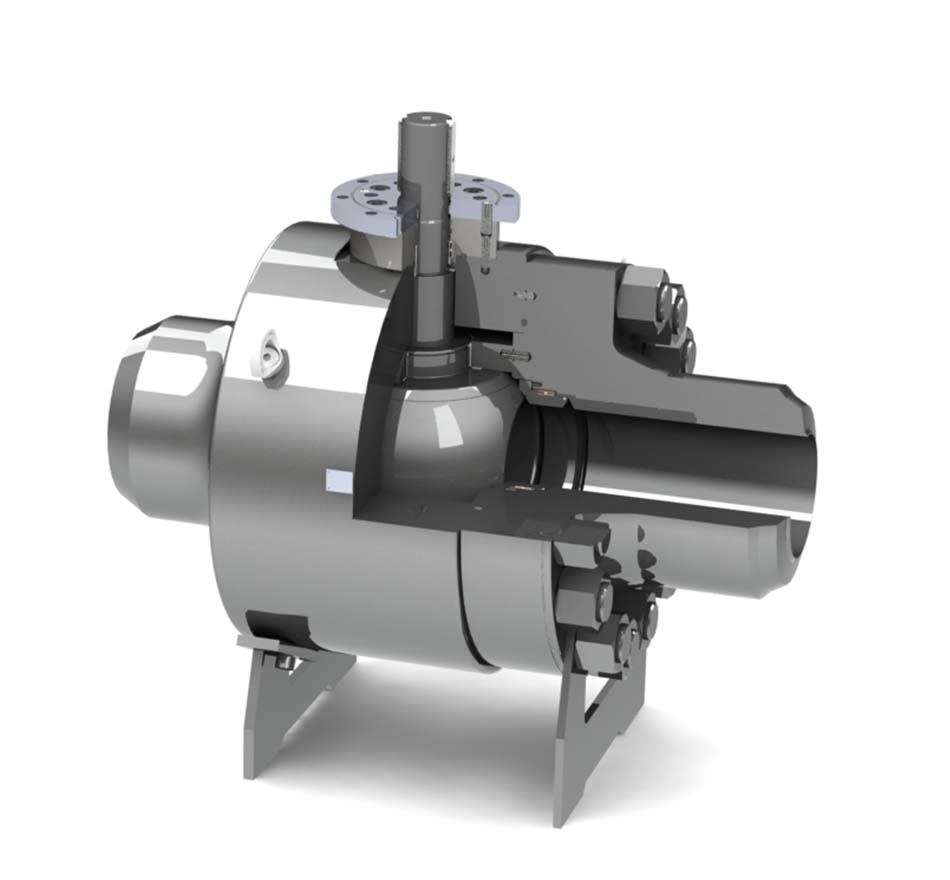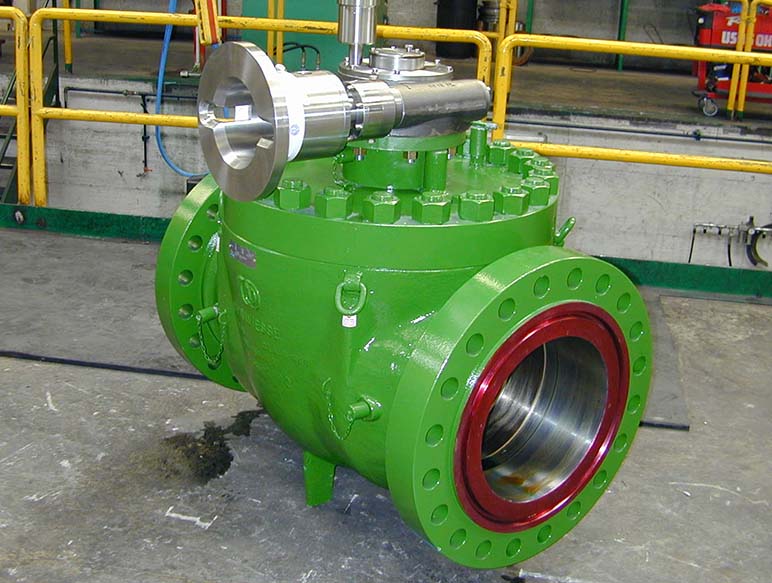 Product Design & Range
2 or 3 piece Split Body Bolted and Welded
1 piece body Top Entry
Trunnion Mounted Ball
API 6DSS size range from 1" to 60", pressure ratings API 6DSS ANSI 150# to 2500#
API 6A size range from 1.13/16" to 11", pressure ratings API 6A up to 15000psi
Flanged RF/RTJ, Compact, Clamped Hubs and Butt-Weld end
Material grades: CS, LTCS, 316ss, 6Mo, Duplex, S-Duplex, Monel, Nickel Alloys, Titanium
Design Temperature range -46 / 230°C
Applications
Subsea Pipelines Isolation (SSIV), Subsea Pipeline End Manifolds (PLEM), Pipeline End Terminations (PLET), Jacket Flooding Systems, CALM Buoy Systems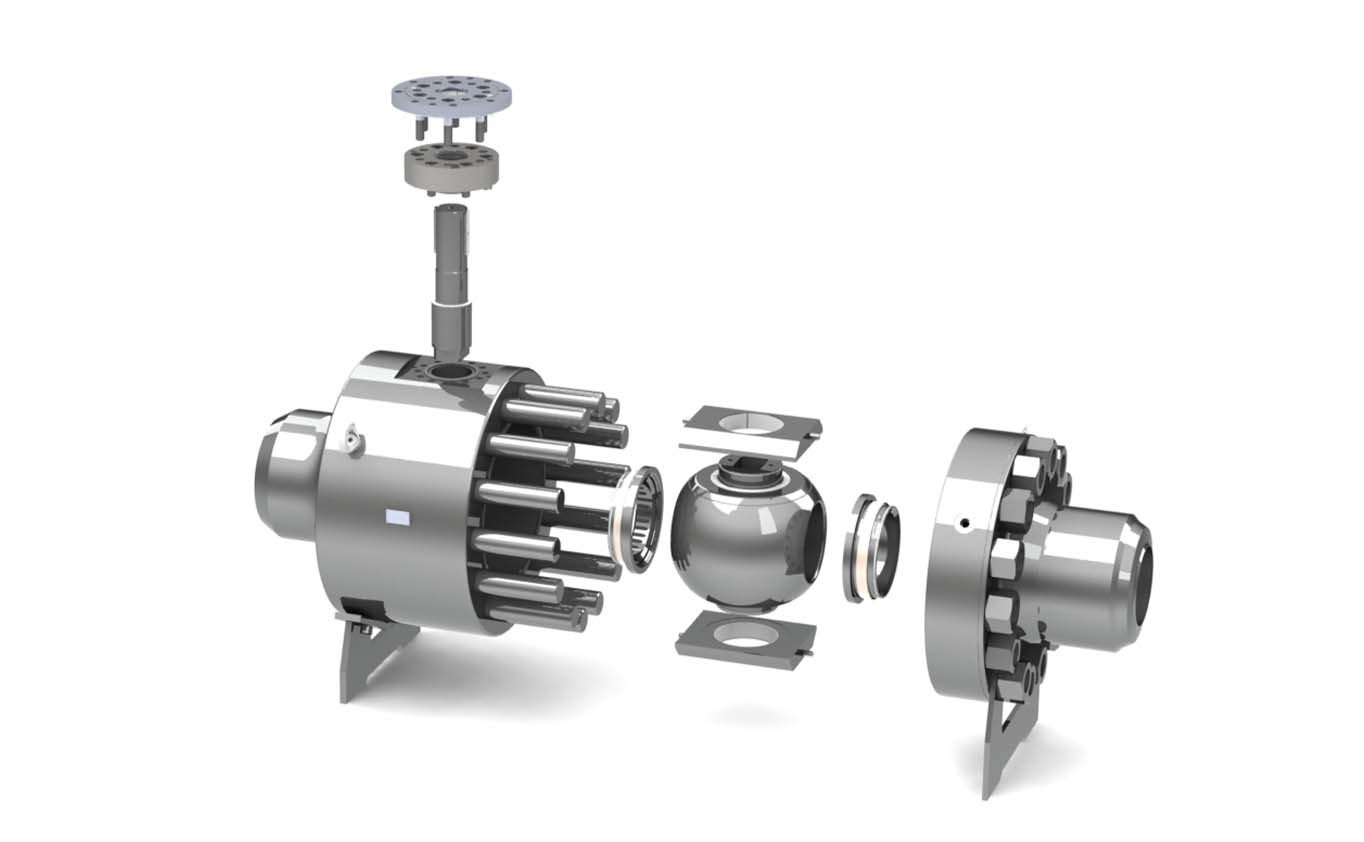 Main Design Features
Full and Reduced Bore
Long Pattern
Spring Energized Floating seats
Bidirectional or Unidirectional
Anti-blow out stem
Anti-static design
Soft, Metal-to-Metal sealing
SPE (Self Relieving), DIB-1, DIB-2 seat design
See the enclosed Valve Data Sheet for the complete product design features and options available.
Quality and HSE Certification