Engineering the future
PIBIVIESSE is committed to manufacture and continuously develop best in class on-off and control valves, to meet the increasingly stringent demands of the energy and process industries.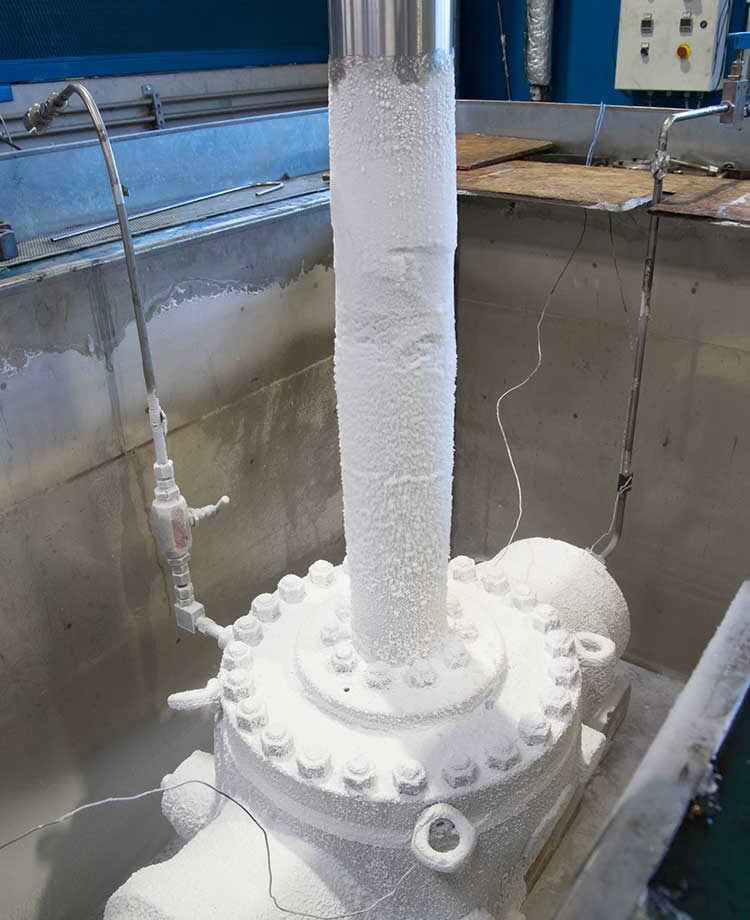 R&D
Our focused engineering and R&D teams, with strong expertise in design, FEA, Computational Fluid Dynamics (CFD), welding and manufacturing, work continuously on developing new solutions to fit customer needs.
Using the most up-to-date technology, we can support our Customers in any special requirements which they may have or in developing and upgrading day by day the PIBIVIESSE products. When R&D requires extra competences, PIBIVIESSE works in cooperation with external research centers and universities, such as the Politecnico Milano, to carry out special projects on materials, calculations and on valve's behavior in critical conditions.
Some results of this cooperation have been the construction of:
A Flow loop for the characterization of control valves that allows Pibiviesse to make experimental measurements on valves
An Air Flow Lab to study the complex phenomenon of control valves with compressible fluids